New Patterns Of Reality is a co-production between me and Wilka Zelders. I always enjoy working with her, just like the surprising results of our purely improvised sessions. In this track Wilka felt the need to go wild on a text.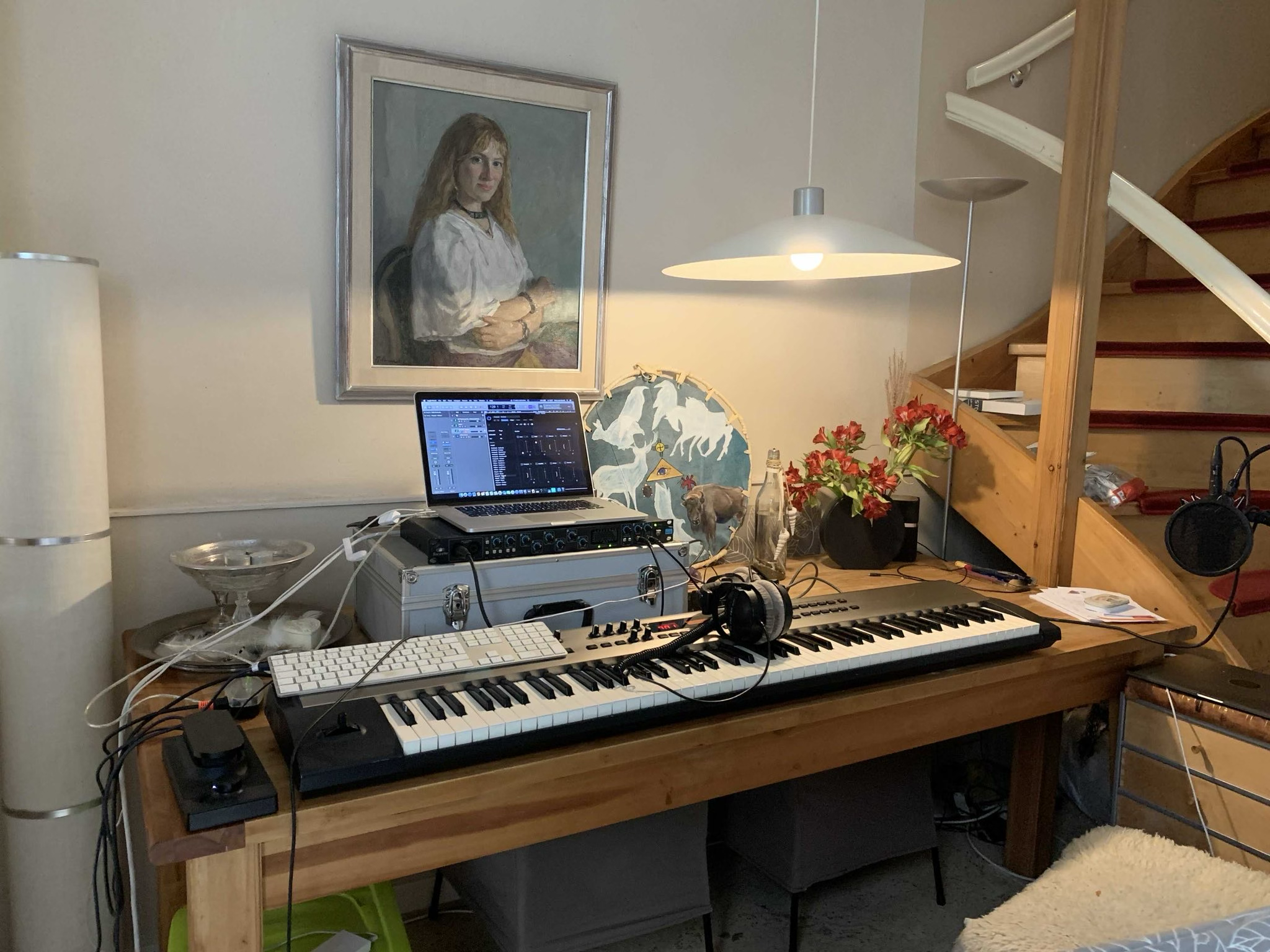 But what if you don't have any text at hand yet? Well, then you just channel one from the Universe. Don't think, just write down what comes to mind. When the text was on paper, we realized that it was a text that fits perfectly in the current times. Creating new patterns of reality based on love instead of fear, connecting instead of drifting apart. With this wonderful idea I could blindly let my hands do their work.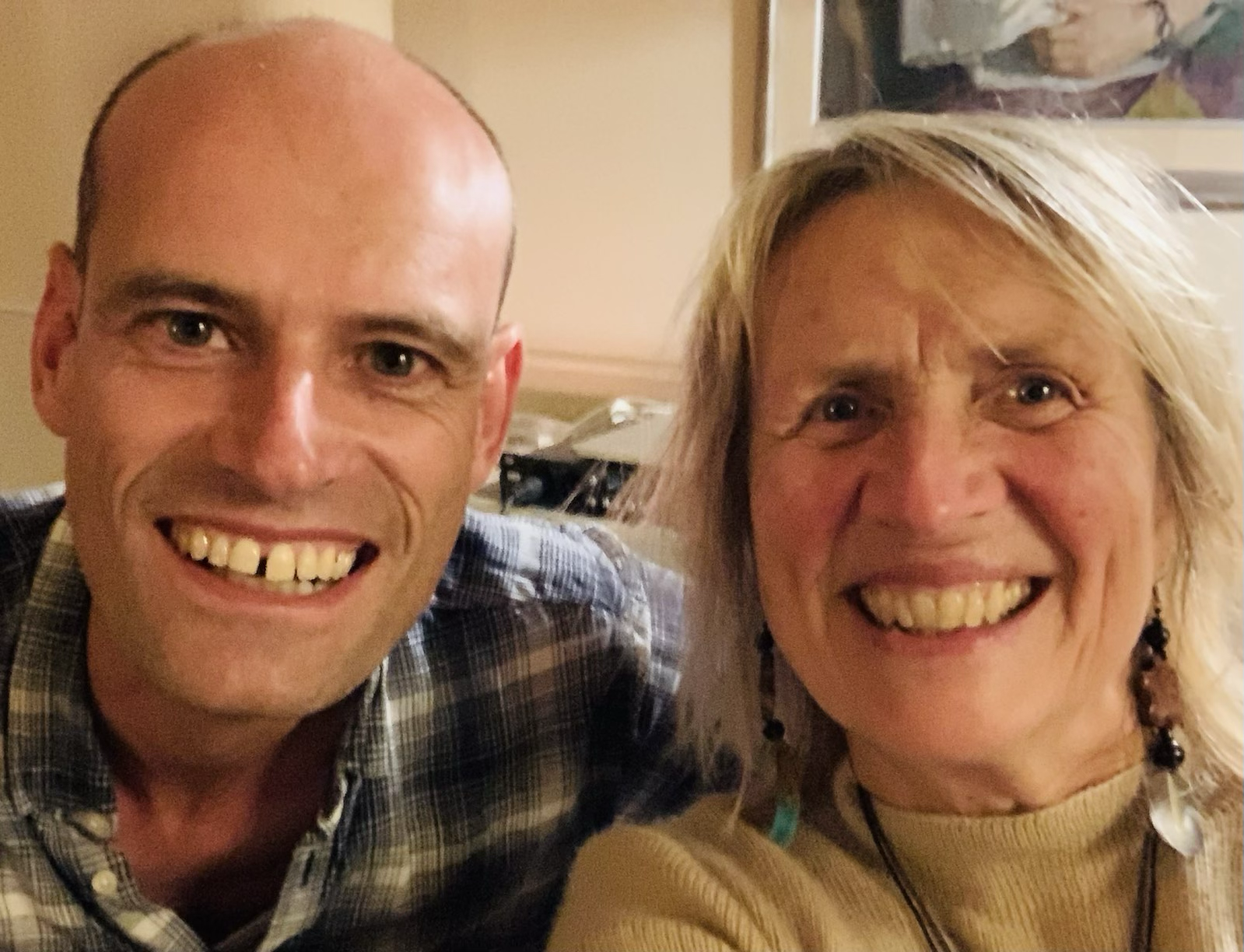 While Wilka enchanted the microphone with her warm voice, I pressed the record button and immediately recorded the first synthesizer part, which we then developed together into the special song it has become today.